---
Sort by:
Top sellers
New
Price ascending
Price descending
Filter
---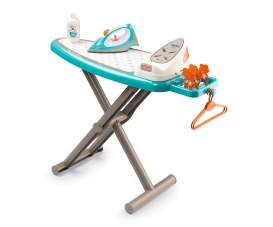 Household & accessories
Ironing board + stream iron
€34.99
1 decorated ironing board with 1 steam iron, 1 bottle, 2 coathangers and 5 clothes pegs. Faithful reproduction of iron, press the button, it will steam sounds. Automatic shut off after few seconds. The speaker is located on the sole of the iron. 2 sounds depending if the surface is flat or not. 2 sounds button. 69 x 23 x 48,5 cm   It works with 2 batteries AA not included.
More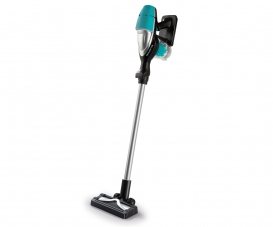 Household & accessories
ROWENTA AIR FORCE VACUUM CLEANER
€31.99
You can clean and vacuum all the house thanks to this superb Smoby upright vacuum cleaner! Like mom and dad you will have your own Rowenta Air Force 360° vacuum cleaner because it is its perfect replica. You will only have to press the button to switch it on: a LED and the engine noise will turn on to indicate its operation. Balls inside the tray will also move. You can easily vacuum all the marbles provided on your way! After your cleaning session you will get to clean your tray because it opens like the real one. 3 LR6 batteries not included. For children aged 3 years and over.
More
New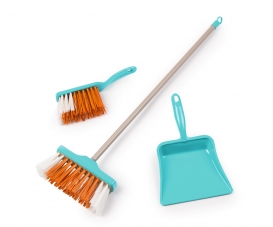 Household & accessories
Cleaning set
€7.99
Great ! Your cleaning set to clean the house like your parents! One broom, one brush, one shovel. Those new accessories with very nices colors are made for you.
More